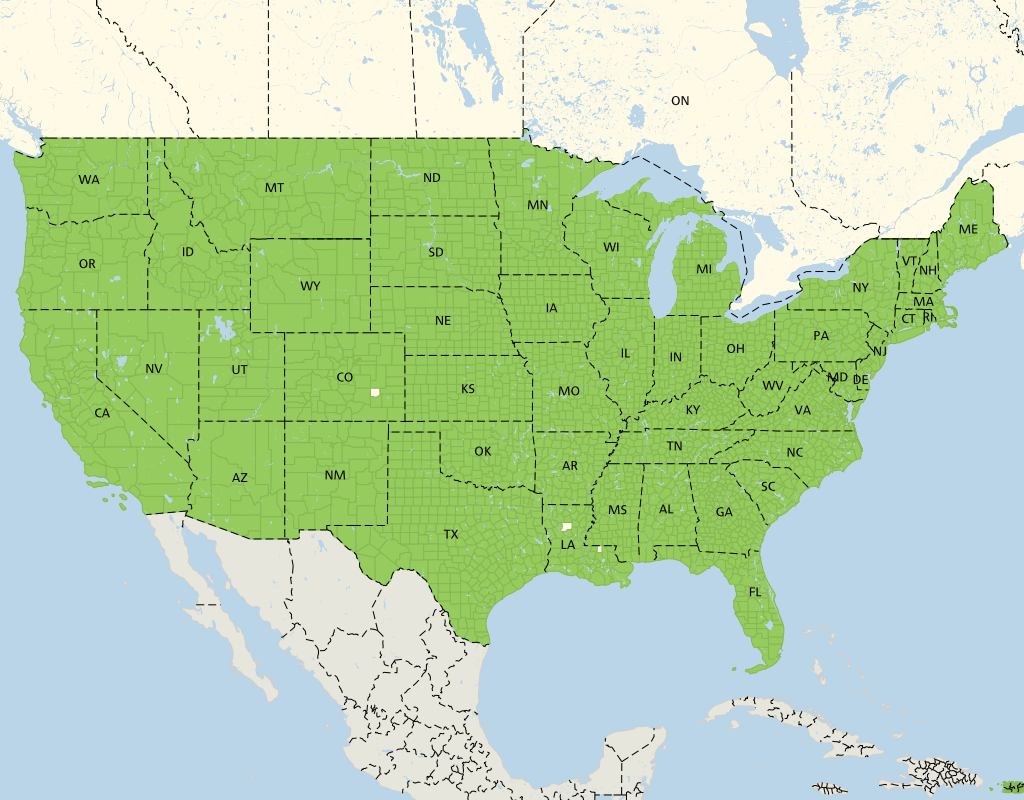 We have detailed information loaded for the 3190 counties below. Click on a county name to jump to its specific site
Loaded counties are highlighted in green on the map.
For information on downloading per-county datasets, see our data downloads page.
Click the following link to

download the table in spreadsheet form.
Every county listed comes complete with parcel boundary geometries and any of the following marked attributes.

Loading table...